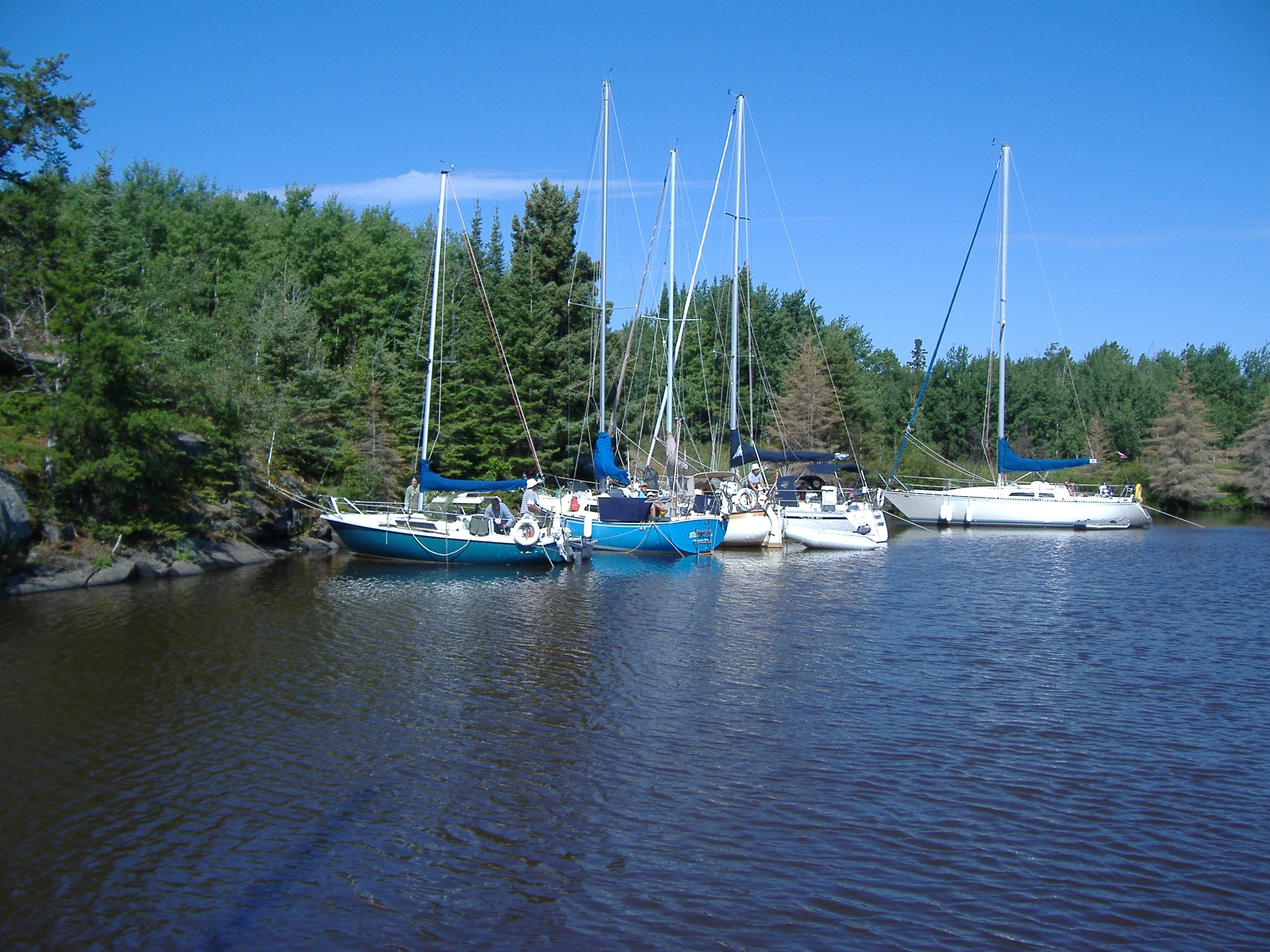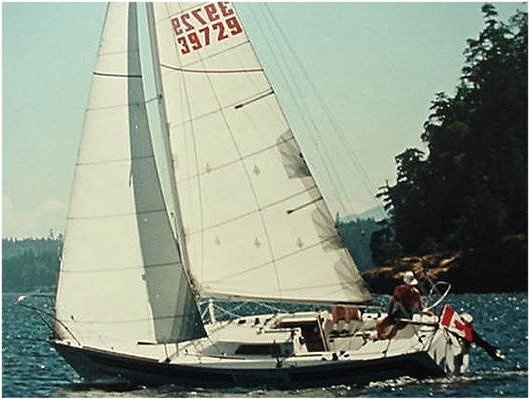 Black Magic, Kirby 25 - Basic Cruising
Year Built 1978
Length - 25.17 ft (7.67 m)
LWL - 20.75 ft (6.32 m)
Beam - 8.75 ft (2.67 m)
Draft - 4.17 ft (1.27 m)
Displacement - 3150 lbs (1429 kg)
130% Roller Furling Genoa
Spinnaker






.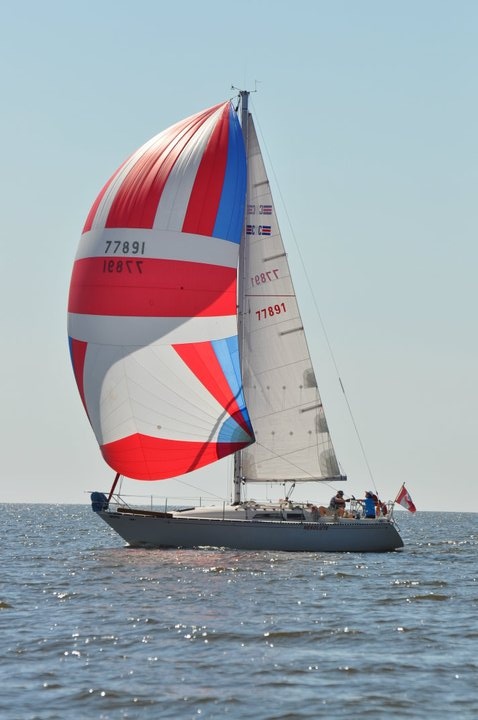 Resolute, C&C 34 - Intermediate Cruising
Year Built 1980
Length - 33.5 ft (10.21 m)
LWL - 25.92 ft (7.90 m)
Beam - 11.0 ft (3.35 m)
Draft - 6. 2 ft (1.9 m)
Displacement - 12800 lbs (5806 kg)
140 Roller Furling Genoa
Spinnaker (3)
Propane Stove
Propane Grill
Ice Box
Sleeps 4 (Comfortably)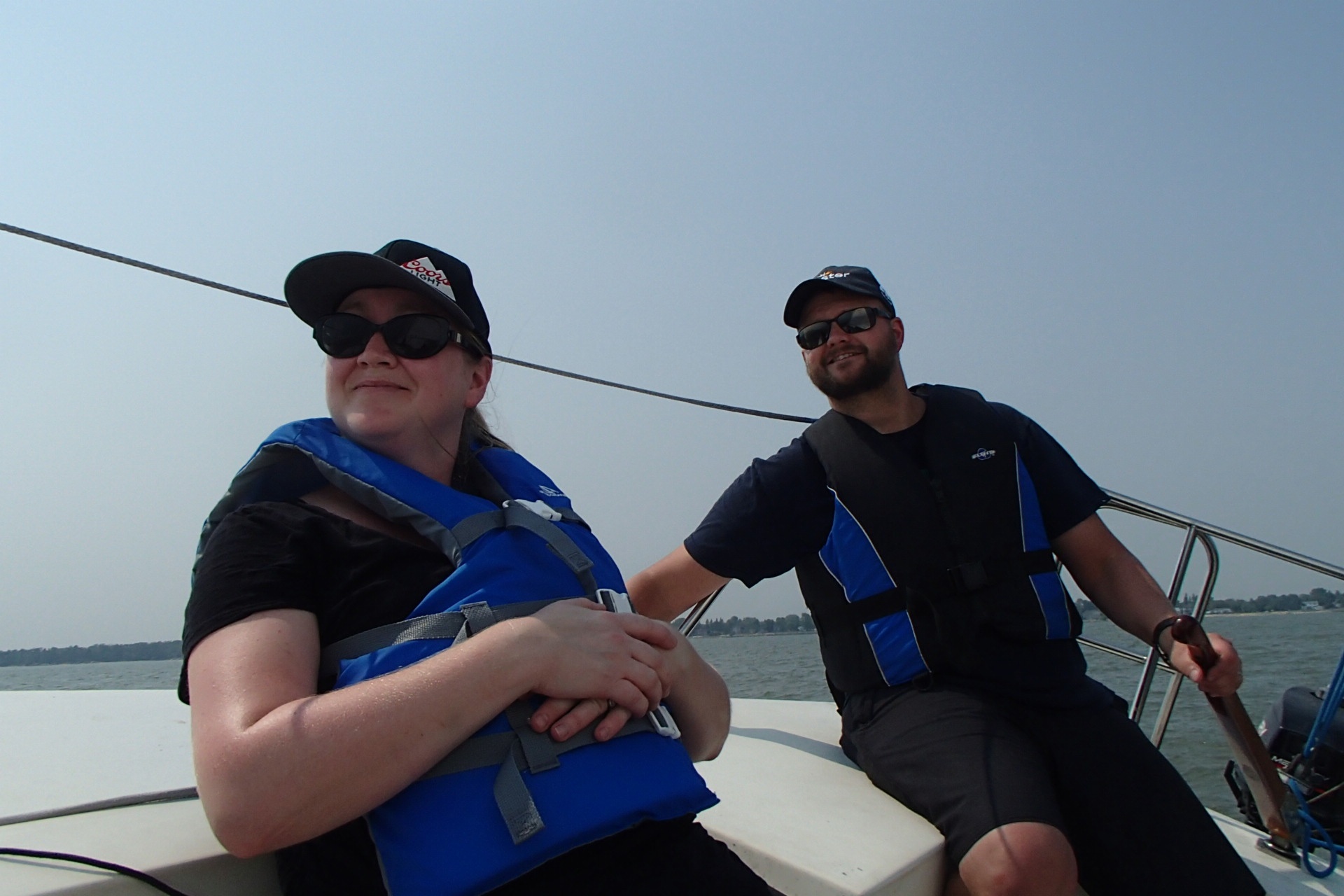 This course was a terrific experience..... This was hopefully the first step in a sailing life for me.
Brian
What a great day to sail! The experience is something everyone should have. Thank you so much for a fun and informative day.
Thank you Wolfe. We really enjoyed the experience. I had no idea how much fun it was actually going to be.
Dave and Kari
Wow! That was an awesome course. We sailed in all kinds of wind and received excellent instruction from a most experiences and patient sailor. Highly recommend this course to anyone thinking of Cruising. Bill
Thank you very much! I appreciate the patience while taking me as a first timer. i definitely became more comfortable the more i tried everything and look forward to sailing again! Laura
"