Learn to Cruise on the Prairie Ocean
History
Prairie Ocean Cruising was founded in 2000, to provide exceptional sail training on Lake Winnipeg.
Our instructors are CYA certified with many years of sailing experience and and deliver nationally recognized sailing programs. Once you sign up for programs with our company you will receive hands on training on our well equipped vessels.
Prairie Ocean Cruising operates 2 Vessels to suit the requirements of our programs and students.
Lake Winnipeg is a very large (24,514 square kilometers (9,465 sq. mi)) lake in central North America, in the province of Manitoba, Canada, about 55 kilometers (34 mi) north of the city of Winnipeg. It is the largest lake within the borders of southern Canada, and it is part of the most undeveloped and pristine large watershed of southern Canada.
It is the sixth-largest freshwater lake in Canada, but it is relatively shallow (mean depth of 12 m (39 ft) excluding a narrow 36 m (118 ft) deep channel between the northern and southern basins. It is the eleventh-largest freshwater lake on Earth. The east side of the lake has pristine boreal forests and rivers that are being promoted as a potential United Nations World Heritage Park. The lake is elongated in shape and is 416 km (258 mi) from north to south, with remote sandy beaches, large limestone cliffs, and many bat caves in some areas. Manitoba Hydro uses the lake as one of the largest reservoirs in the world. There are many islands in the lake and most are undeveloped and pristine.
Located on the shores of Lake Winnipeg, right in the heart of Gimli, the Gimli Yacht Club is home to a large flotilla of keelboats and a number of dinghies. There is club racing every Wednesday evening for keel boaters and numerous other Keelboat events, including multi- day pursuit races and other weekend events.
Additionally there is a full social calendar that can meet the needs of any sailor or would be sailor.
The clubhouse features a huge deck with wheelchair access at both ends, a kitchen and dining room, showers, washrooms, a classroom and lockers. There is a landscaped lawn and sandy beach, plus designated docking for keelboats and dinghies, with water and electrical hook-ups. The nearby marina offers docking, pump-outs, gas and diesel sales, plus a boat launch ramp and crane, and winter storage.
The Venue - Gimli Yacht Club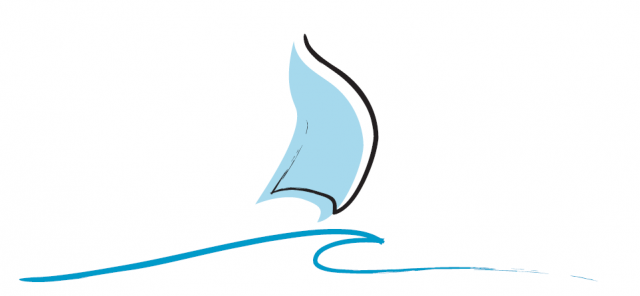 The Cruising Grounds - Lake Winnipeg
How to get there ?